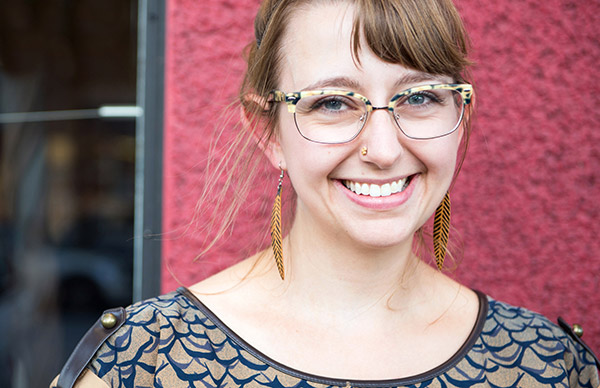 Kerry Harris RM
I am originally from Winnipeg and first became interested in midwifery while completing my undergraduate degree at the University of Manitoba in zoology and botany. I had long known I wanted to pursue a career in women's health, however a chance encounter with a neighbouring passenger's obstetrics textbook while riding the bus set me down the fascinating path of pregnancy and birth. I chose midwifery for its holistic philosophy, the belief that women should be the primary decision makers in their care as well as the opportunity to build relationships with clients through their pregnancies.
I completed my CAPPA doula training in Winnipeg and attended my first births as a doula. After completing my undergrad I travelled throughout Asia and Europe and worked for two years before moving to Hamilton, ON to begin my midwifery studies at McMaster University. All of my clinical placements took place in Toronto and I spent the last year at Community Midwives of Toronto.
I'm so excited and honoured to be a part of such an intimate and important process in women's lives. When I'm not busy catching babies I enjoy cooking, knitting, practicing yoga, reading and travelling to new places.