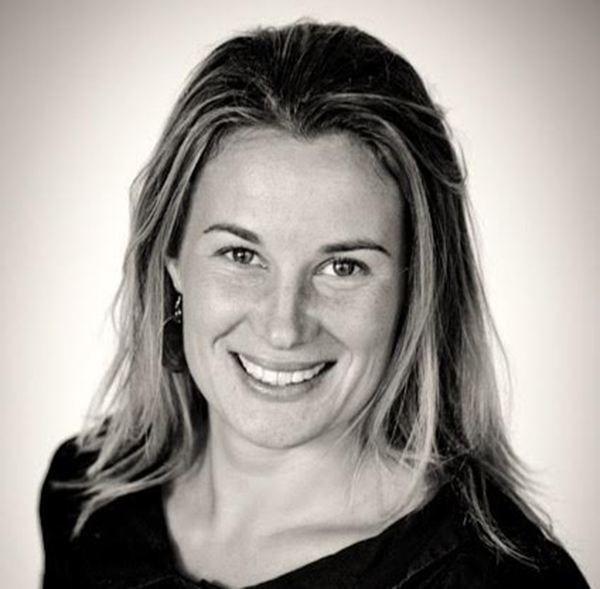 Stephanie McDonnell BA BMW RM
I am delighted to be commencing my midwifery practice at The Midwifery Group in May 2017, having completed a student practicum with the group in 2016.

My education includes a Bachelor of Arts in Medical Geography from the University of Victoria, a Diploma in Natural Nutrition from the Canadian School of Natural Nutrition and most recently a Bachelor of Midwifery from the University of British Columbia.

In 2006, while working as a nutritionist I became exposed to the field of midwifery. This had an enormous influence on me and soon after I set upon the path to become a midwife. I worked as a doula for several years and then travelled to Africa to volunteer at a maternity clinic.

More recently I have become a mother of two girls. Now more than ever I appreciate the special relationship between midwife and client. Birth and motherhood are life-altering experiences. As a midwife, I strive to preserve the midwifery model of care that promotes birth as normal, while providing care that is collaborative and evidence based.

Professionally, I have an interest in contributing to midwifery based research in a Canadian context. When I am not midwifing I am playing with my family, marinating something delicious and trying to sneak in a yoga class or hike.