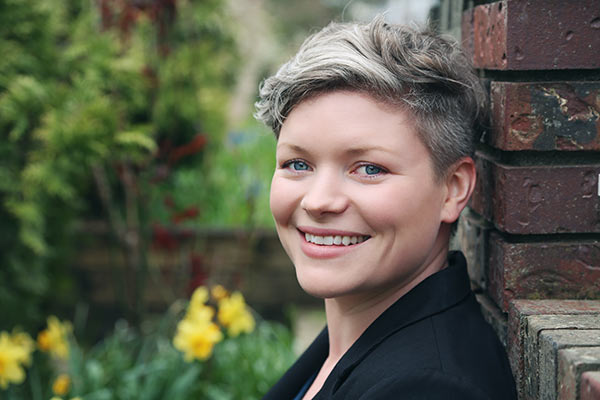 Caitlin Frame RM
My interest in becoming a midwife started as soon as I heard about the profession in 2010. At that time, I was doing an undergraduate degree in biochemisty. When I decided to pursue midwifery, I shifted my focus in school and was able to take a greater breadth of classes that included research experiences in child nutrition and community action. These experiences led me to a masterís degree at the UBC School of Population and Public Health studying a midwifery practice in remote Northern Canada. I heard first-hand from women about the immense impact that access to midwifery care had on the community. I started the midwifery program at UBC before I had even finished my masterís degree! Midwifery brought together my passions for science, health, and social justice.

During my midwifery degree, I had the opportunity to work in different models of maternity care through clinics in Surrey, Nelson and downtown Vancouver. My personal philosophy of midwifery care is based on collaboration, communication and respect. I look forward to supporting you throughout your pregnancy, labour and postpartum.

When I have time off I enjoy camping, hiking and canoeing trips around BC. My favourite hobbies when Iím at home include ice hockey, board games and escape rooms.